Why do we decide to manufacture strings?
Maybe not many people know that since the past centuries Abruzzo has been the motherland of almost all string makers. The art of strings making was born in this beautiful part of the world, many great brands in today's worldwide market can trace their own origins here, it's a history shilled hands, hard work, sacrifices and so much genius: typical features of the people from Abruzzo
We have decided to start this new adventure with the strings respecting the ancient tradition of master string makers. This adventure began acquiring the D'Orazio strings, one of the historic Abruzzo string producer since 1859.
From that moment Marco with Alessandro Ciavattone, before part of D'Orazio Strings and now head of Mark strings department and specialist of strings, have decided to make something completely new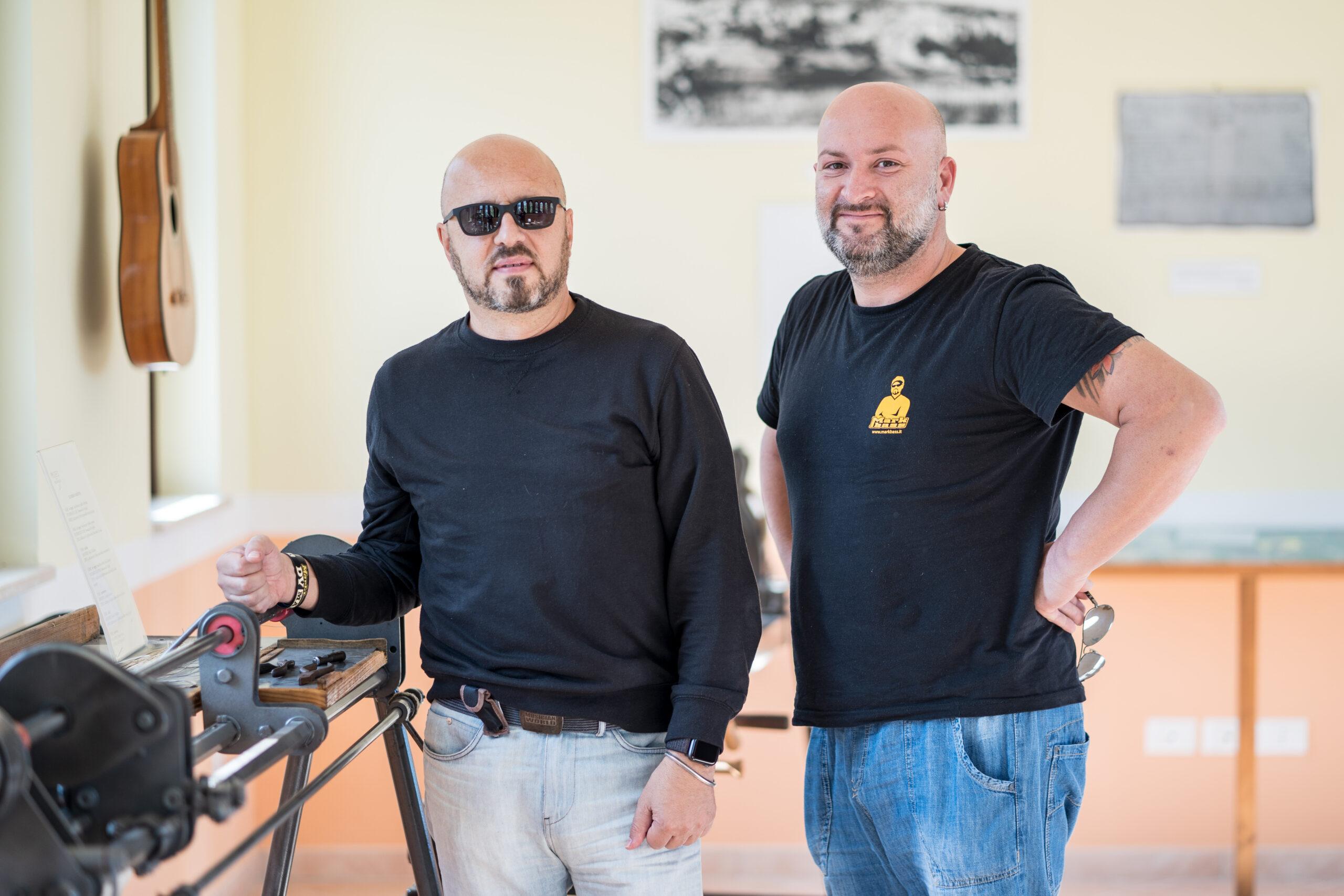 The blending of experience and know-how of making handmade strings with Markbass desire for innovate, knowledge, production experience, the selection of innovative materials and ultimate quality controls has allowed us to realize an incredible new products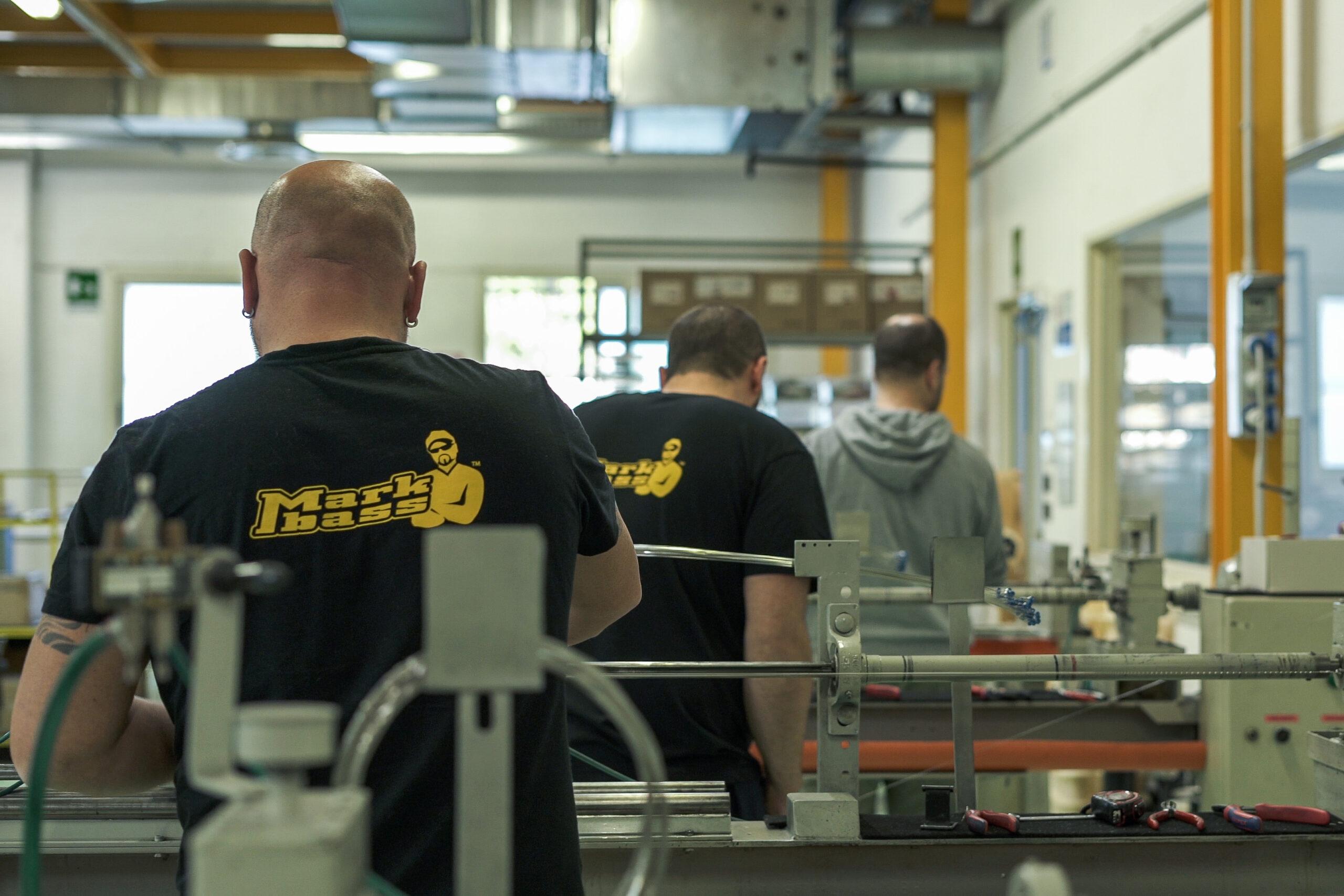 Thanks to this perfect match Longevo strings were born, unique strings made with nano-technology. Marco likes to say: "Longevo series is the result of the match of: Master's artistry linked with Markbass attitude to innovate.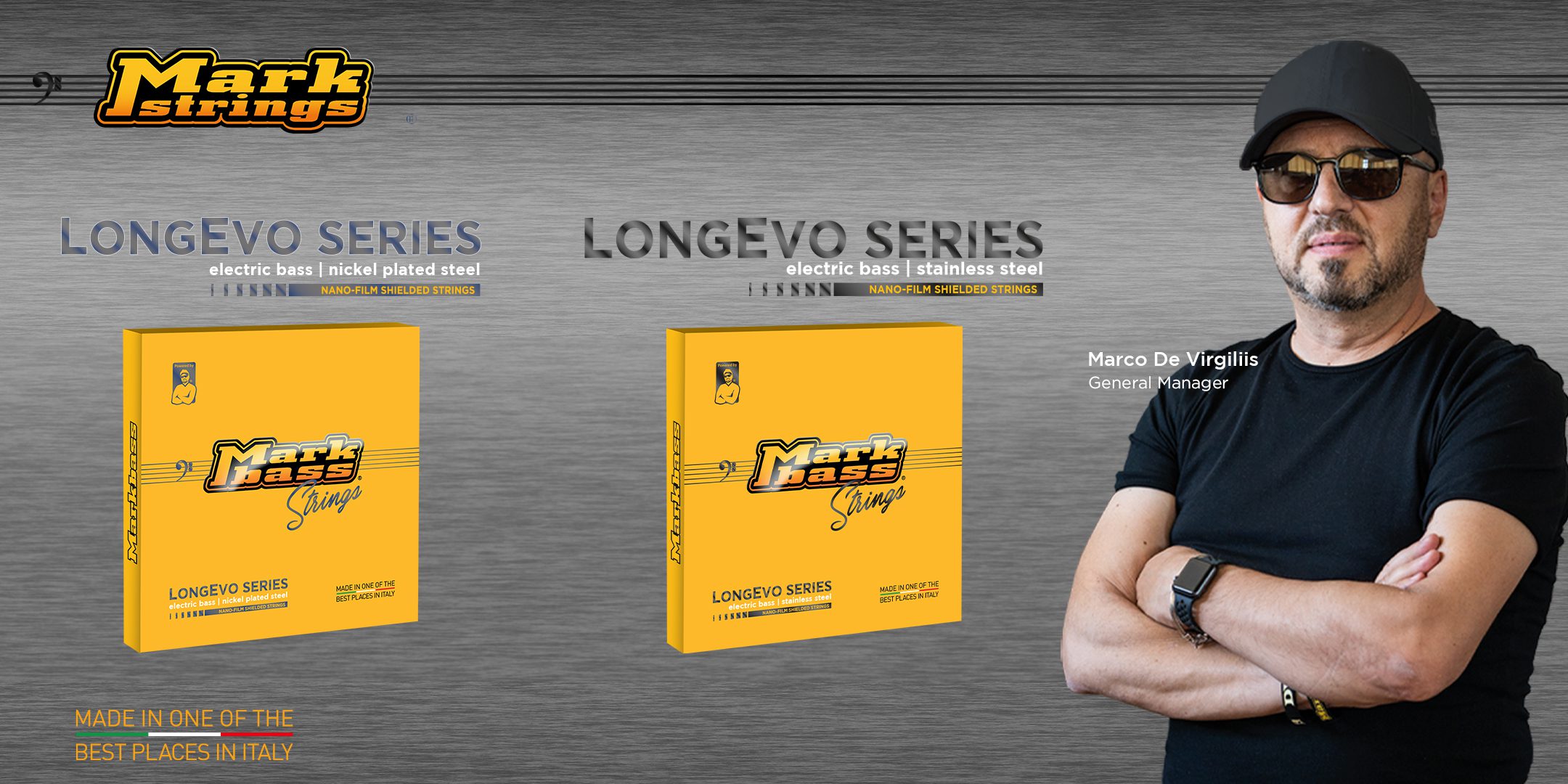 Markbass strings have started producing strings for bass, but it is continuing also with guitar strings. The aim is ensuring the sound of our strings also to the guitar players. We started releasing electric guitar strings and now it's the time for acoustic guitar strings! 


But it is not enough, because Mark strings are now used by some of the best players in the world, which really appreciate our new products. We are collaborating with artists like Ares Tavolazzi, Paolo Costa, Andrew Gouchè, but many others are coming.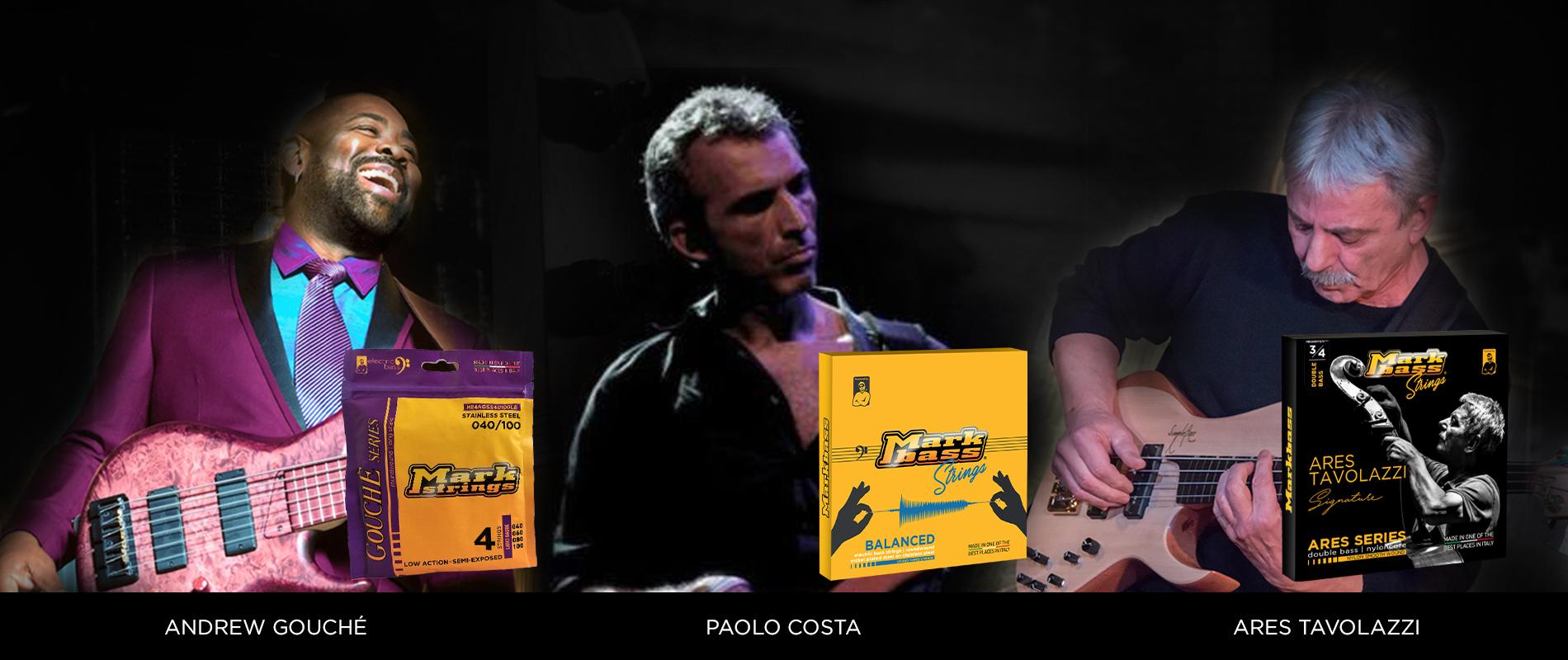 Our way to work with the artists is the same for all our brands. We have worked closely with all the endorsers to realize a product that they really love! For example, from the collaboration with Paolo the Balance series was born. We worked weeks with Paolo to realize the balance strings series, which fits perfectly with him but at the same time is amazing for all of us.